About Us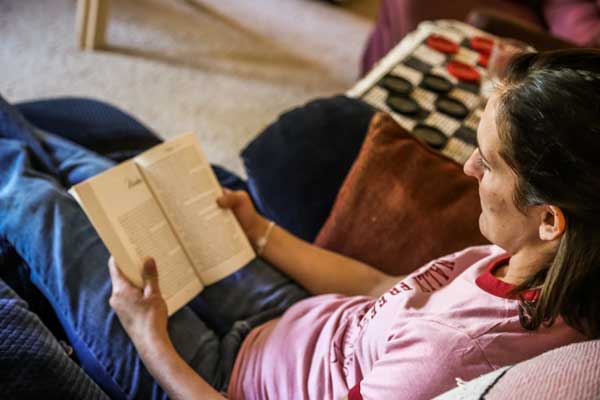 Shalom House Ministries provides holistic recovery for women addicted to alcohol and drugs.
We do this using a three-pronged approach. The first is Shalom Center, a drug and alcohol addiction treatment center where women may stay for up to nine months while undergoing treatment, nine times the normal stay at some centers.
Women needing additional support for long-term recovery step into the second approach: Shalom House. The House is a safe, supportive environment providing recovering addicts a place to transition back into society for up to one year.
The third approach is Remnants, an antique mall in downtown Anderson, SC, staffed by women recovering from addiction who are gaining invaluable job skills to prepare them for reentry into the workforce.
1996
Purchase of home that became Shalom House
1997
Shalom House Ministries, Inc. granted 501(c)3 nonprofit status
1997-1999
Extensive renovations done on Shalom House
1999
Shalom House opens in Anderson, SC
2007
Renovations begin at Shalom Center
2008
Shalom Center opens in Belton, SC
2008
First graduation from Shalom Center
2009
Family Center for visitations and support groups opens
2010
Remnants Antique Mall opens in downtown Anderson, SC
2013
Shalom Center celebrates its 5th Anniversary
2014
Shalom will celebrate 15 years of serving women and their families!