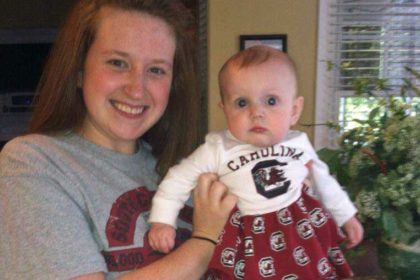 Hi, I'm Heather and I'm a grateful recovering alcoholic.
I began drinking when I was 17 years old. I quickly discovered that I gained confidence in myself. I was no longer the awkward shy girl. By the time I was 21, my life was quickly spiraling out of control. I turned to alcohol to ease stress and pain. I drank more to try and drown out the shame of who I had become. I believed in God. I knew He loved all of His children, but I could not understand why He could possibly love someone as worthless as me. Why would He love me? I didn't love me.
Shalom taught me that Jesus loves me unconditionally. He forgives me for everything I have ever done. My past is forgiven. My relationship with Jesus was restored, but it was only just the beginning. I was still an alcoholic. I still wanted to drink. I prayed every night for my alcoholism to go away. I knew I was an alcoholic but I did not want to accept it. I became angry with God. How could He allow something so horrible happen to someone He loved?
I soon learned that my alcoholism is a gift. Sounds crazy right? But it is a gift. This whole time, God was at work within me. I have learned so much about myself and grown so much closer to God. My struggles made me look to God for answers which have strengthened my relationship with Him. Through my anger and tears, I've been molded into a beautiful child of God. He showed me the light inside of me and how to shine. He helped me accept my alcoholism. He turned my anger into love, my fears and worries into faith and hope. I no longer worry anymore because I know God has a perfect plan for me. I'm at peace with myself and the world around me.
Jesus saved me. He never gave up on me. He continued knocking on the door of my heart and I finally let Him in. Not only has Jesus freed me from the bondage of alcohol, He has blessed me with a wonderful husband and a beautiful precious little baby girl. There is a light at the end of the tunnel. That light is Jesus.